When policy and regulatory change are called for, the RI Food Policy Council acts as both a forum for issues and a platform for coordinated action. Our policy work is grounded in our vision of a just and resilient food system — one in which all Rhode Islanders have enough to eat and our local farm, fish, and food businesses are thriving.
The Council's annual legislative priorities are based on members' interests and advocacy goals. Work groups discuss policy priorities at the beginning of the Council year (Summer), and are officially set each Fall using a modified consensus decision-making process. For the rest of the year (through June) we work to educate and advocate for them. 
We want to work with Rhode Islanders who want to promote good food policy and strengthen the capacity of our local and regional food system. Learn more.
The Rhode Island Food Policy Bill Tracker is a reference, covering all legislation affecting the Rhode Island food system and all topics of interest to Council Members. The Tracker is updated daily during the legislative session (January-June), and organized by major impact areas.
Here's what the state needs to do to create a more just and resilient food system by 2030.
Preserve and protect agricultural land
Rhode Island farmers steward 56,000 acres of farmland. In the 20 years from 1997-2017, over 9000 acres of farmland were lost, over an acre each day.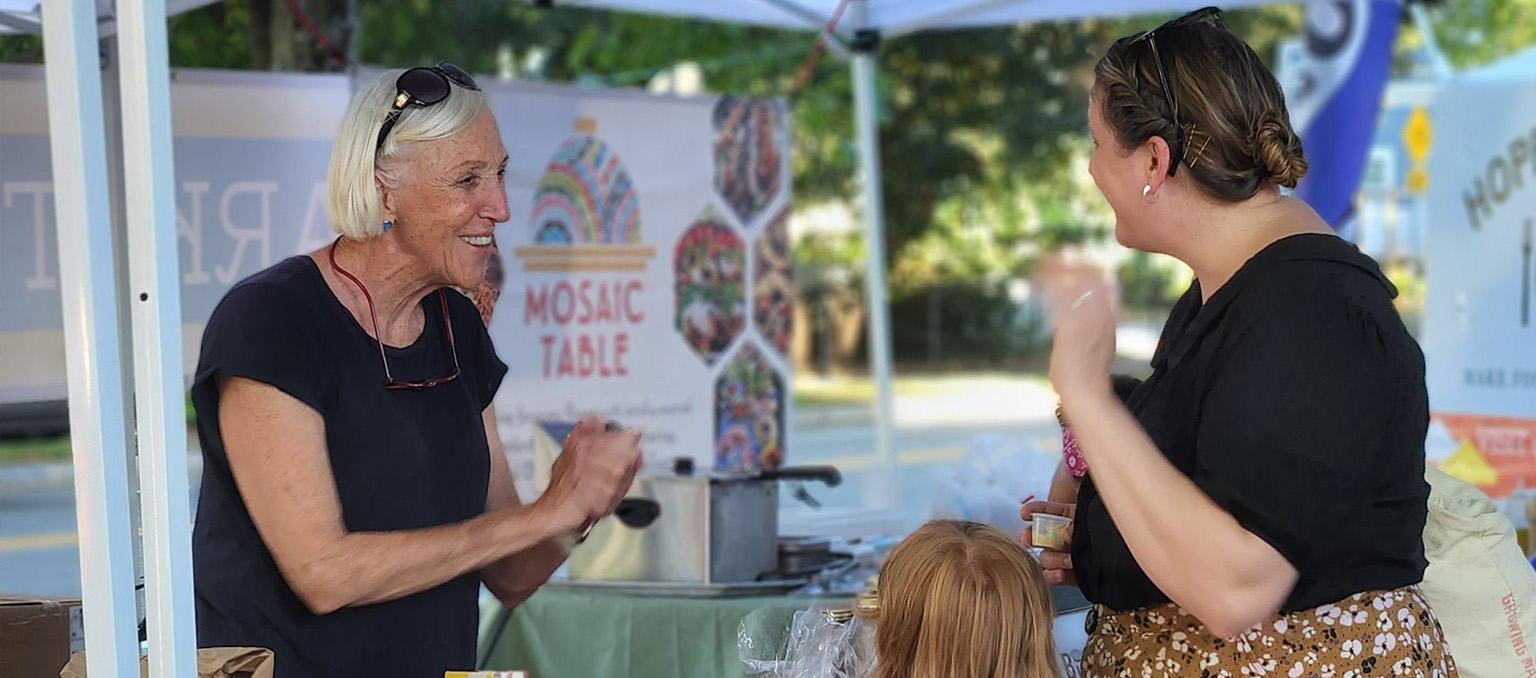 Ensure access to affordable, culturally-appropriate food for all people
One in six households in RI is experiencing food insecurity, a number that is double what it was before the COVID-19 pandemic.
Promote climate-smart, environmentally sustainable practices
If decision makers do not adequately address climate change, our food system will be negatively affected in myriad ways.
Support a vibrant and just local food economy
Rhode Island has many advantages when it comes to developing local food as an economic driver.
Preserve and support commercial fisheries
The fisheries and commercial seafood sector, which includes commercial fishing and shellfishing as well as wholesale seafood dealers and other related businesses, is a critically important part of Rhode Island's economy.